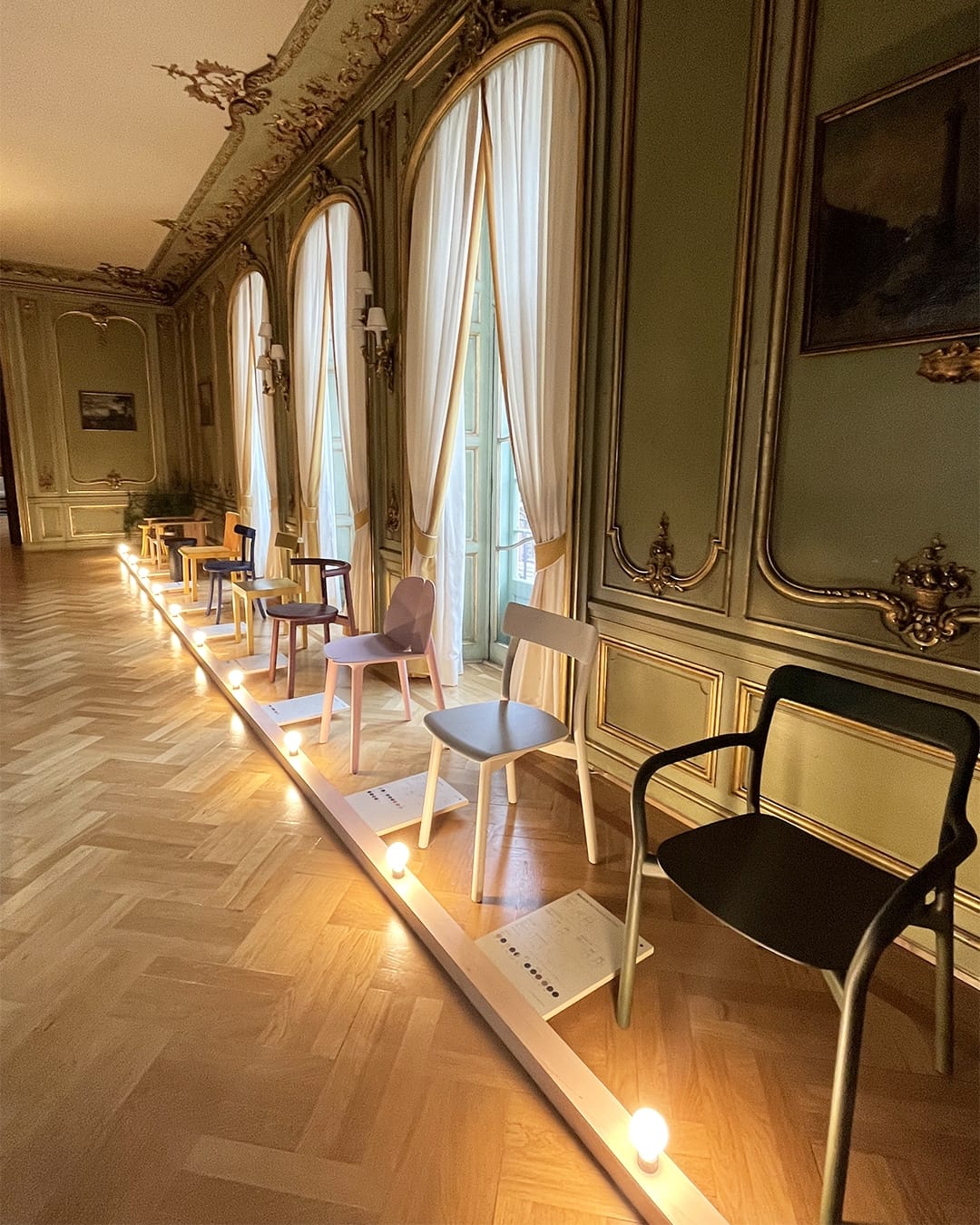 THANK YOU
COPENHAGEN
–
3DAYSOFDESIGN
2022
WE ALL THANK YOU FOR VISITING US IN COPENHAGEN
AT 3DAYSOFDESIGN 2022 COPENHAGEN.
IT WAS A PLEASURE TO MEET YOU.
WE ARE LOOKING FORWARD TO SEEING YOU ON THE NEXT EVENT!
To download press images taken from the exhibition please head over to our Download Area.