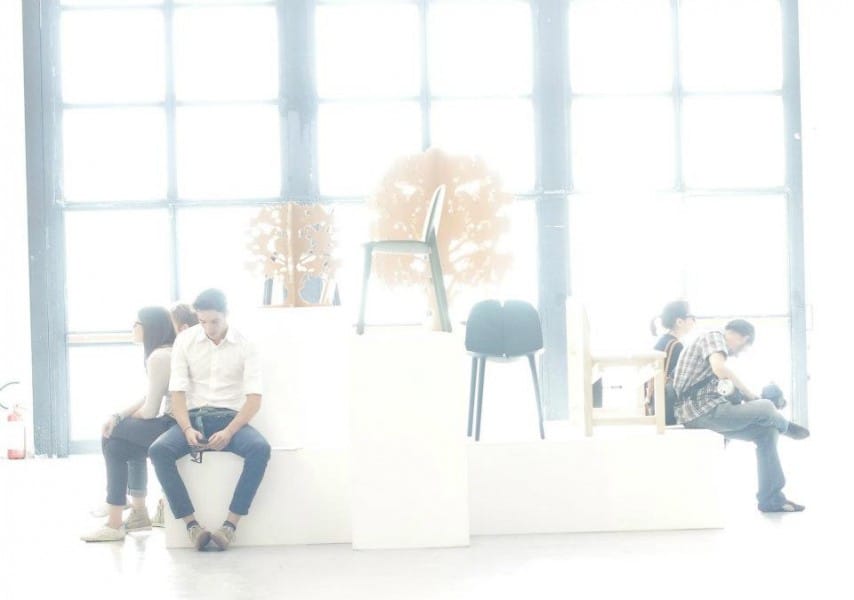 CASE DA ABITARE AND WHITE
CHOOSE MATTIAZZI
CASE DA ABITARE, MAGAZINE CREATED BY. IS A REFERENCE MAGAZINE
IN THE HOME FURNISHING AND INTERNATIONAL LIFESTYLE.
CASE DA ABITARE AND WHITE, WITHIN A CONTAMINATED
PERCOURSE BETWEEN PURE DESIGN AND FASHION WORLD,
EXPERIMENTATION AND RESEARCH AND SUGGESTIONS
THAT COME DIRECTLY FROM WHO MAKES DESIGN THEIR LIFESTYLE,
HAVE CHOSEN WITHIN THE MOST RELEVANT PRODUCTS
OSSO DESIGNED BY BOUROULLEC BROTHERS FOR MATTIAZZI.