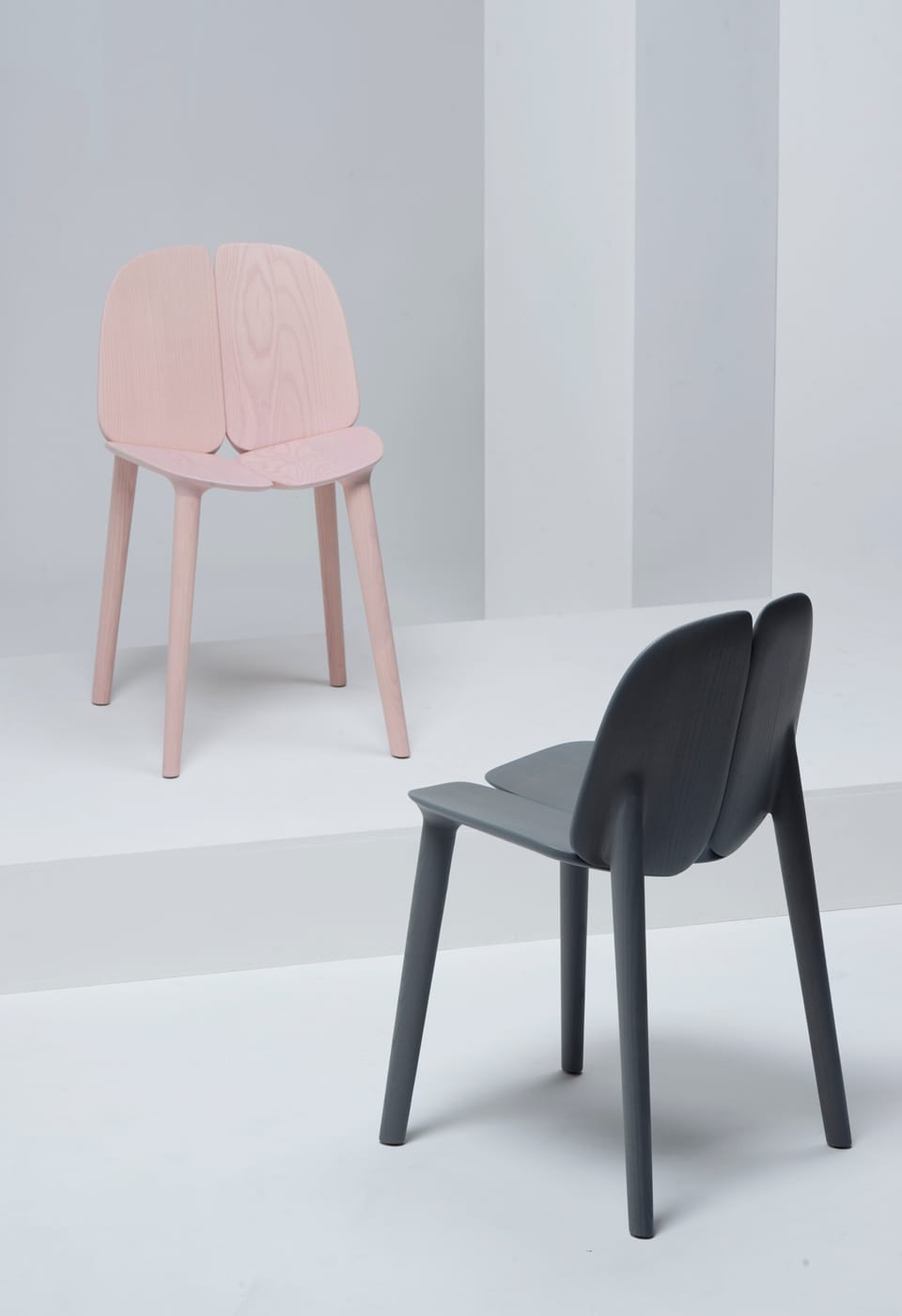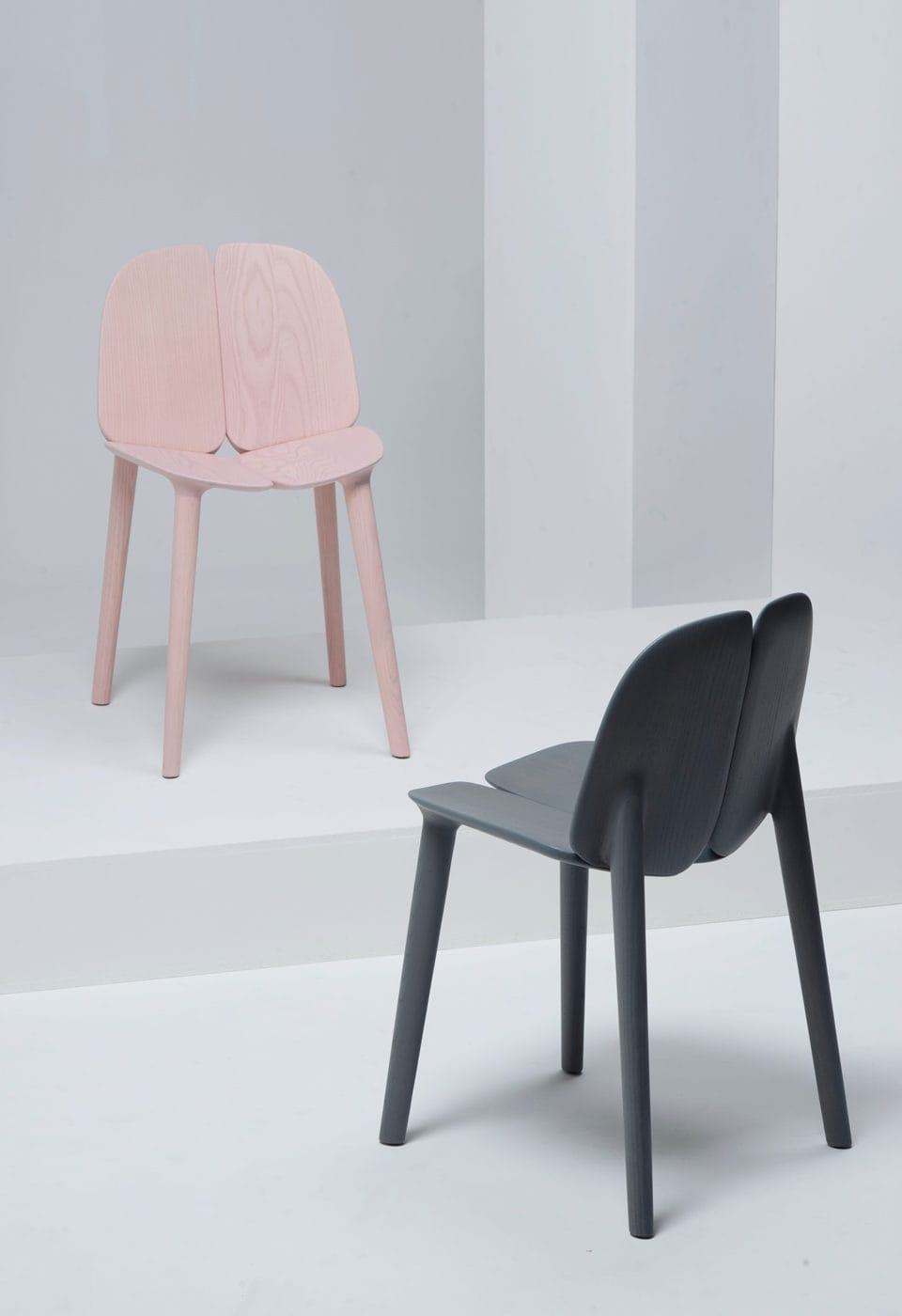 CIRCUS:
BOUROULLEC DESIGNS
Philadelphia Museum of Art
The Philadelphia Museum of Art presents Circus: Bouroullec Designs.
The title of the exhibition is inspired by their lively design sense and creative spirit:
Circus is a visual parade of designs for furniture, lighting, textiles, glass, ceramics, and room partition systems.
These qualities illuminate the brothers' minimal and refined visual language,
combined with their thoughtful approach to materials that merges
traditional methods with the possibilities of modern engineering.
The exhibition showcases about forty works, largely conceived and created in the last decade,
that are poetic in spirit yet practical in their attention to sustainability and cost-efficiency
and that are rooted in a deep understanding and respect for a traditional craft.
INSPIRATION & INNOVATION
Notable aspects of Ronan & Erwan Bouroullec's approach to design are their regard for the natural world
as a source of inspiration and their deep engagement with manufacturing processes
and materials to produce visual and physical effects.
Many objects in this exhibition reflect an intertwining of traditional craft techniques with contemporary style.
They celebrate the handmade qualities of these designs and the imperfections
inherent in production processes as a source of variety, visual interest,
and means of softening the sometimes mechanical characteristics of mass manufacture.
BOUROULLEC'S FOR MATTIAZZI
Osso chair for Mattiazzi is part of this exhibition.
Brothers Bouroullec were inspired by the company philosophy
and its hybrid way to consider furniture production by using
sophisticated CNC set of tools and at the same time a greatly refined manual know-how.
"Our intention was to let the sensuality of the wood material express itself.
The OSSO chair invites to be touched, even caressed as it is extremely sculpted
and polished thanks to the use of highly sophisticated digital control equipment.
The high-tech assembling system of geometrical wood panels allows
a quite singular strength while preserving a design balance of the object."
OPENING DATES
20.11.2021 – 30.05.2022
EXHIBITION VENUE
Philadelphia Museum of Art
Gallery 219