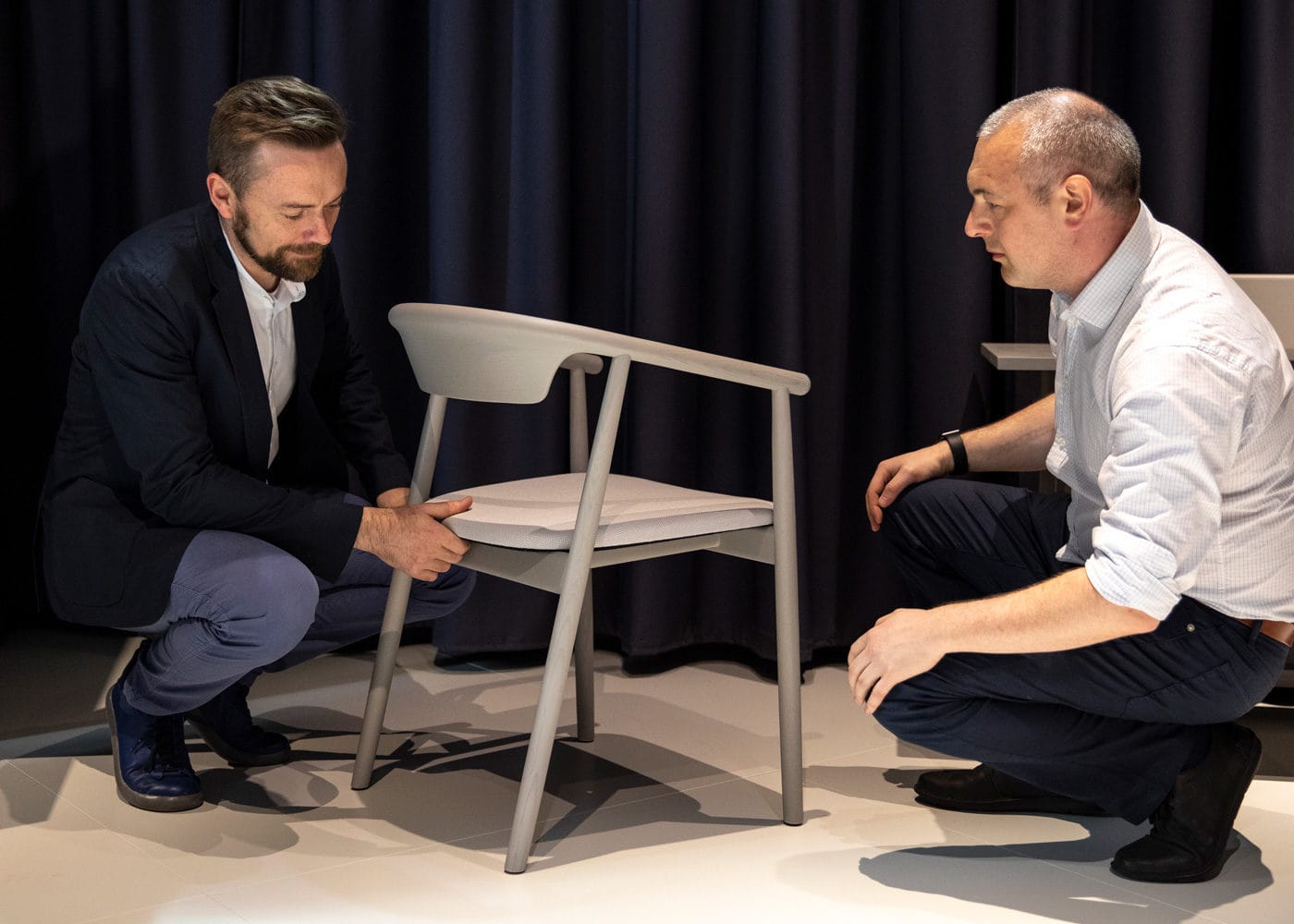 FOSTER + PARTNERS
Industrial Design
Foster + Partners is a global studio for architecture, urbanism and design, rooted in sustainability, which was founded fifty years ago in 1967 by Norman Foster.
Since then, he and the team around him have established an international practice with a worldwide reputation for thoughtful and pioneering design, working as a single studio that is both ethnically and culturally diverse. The studio integrates the skills of architecture with several other disciplines in a collegiate working environment that is similar to a compact university. These diverse skills make us capable of tackling a wide range of projects, particularly those of considerable complexity and scale.
The practice has never drawn a distinction between architecture and industrial design. The point of contact, the thing that you touch, is as important as the broader vision. The industrial design team established in 1980, has developed a wide range of products from door handles to wind turbines; from a fountain pen to the cabin of an executive jet; from a tap to the fit-out of an ocean yacht.
Mike Holland joined Foster + Partners in April 1995. As Head of Industrial Design he leads a team of designers to develop commercial mass manufactured products, lighting, furniture, building products and transportation for clients across the globe. He also works closely with the architectural studios designing bespoke solutions for a diverse range of projects around the world. He designed bespoke furniture and interiors for the Maggie's Centre in Manchester, The National Bank of Kuwait, Apple Park in Cupertino and Bloomberg in London.