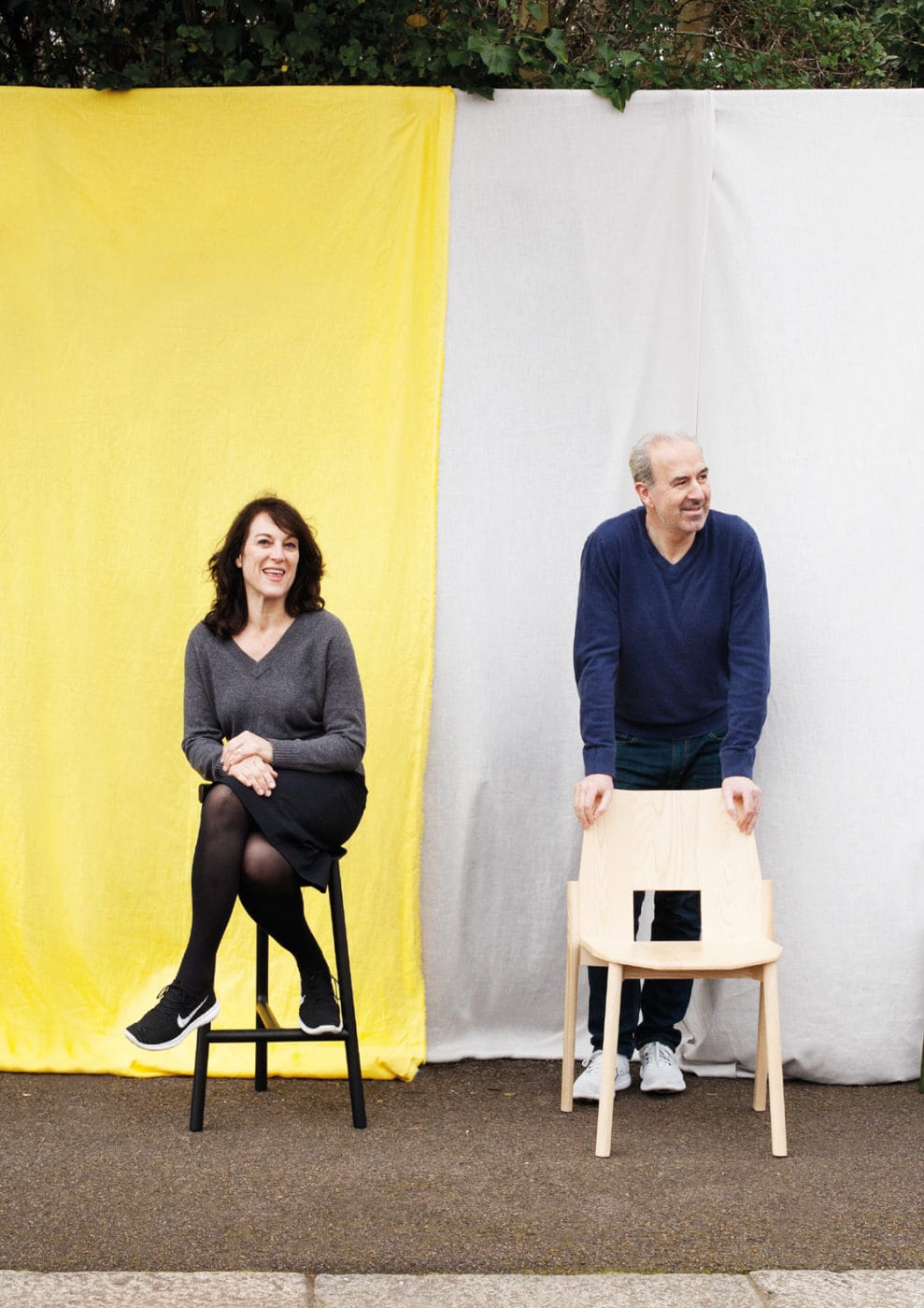 SAM HECHT & KIM COLIN
London-based studio Industrial Facility was co-founded in 2002 by designers Sam Hecht (born in 1969) and Kim Colin (born in 1961). Their approach reflects both a thoughtful consideration of form and a unique understanding of contemporary life, creating beauty out of utility in the products, furniture and exhibitions they design. Hecht, from London, trained as an industrial designer, while Colin, from Los Angeles, trained as an architect; together they have helped clients to produce projects that display an understanding of cultural relevance and commercial success.
Hecht and Colin's desire is to work for industry in a way that improves the things we live with. Not setting out to produce something different but rather something better, they aim to design things that will last, be effective and give satisfaction often beyond what is called for by the product and the client. Industrial Facility is considered as one of the most progressive studios in product, furniture and exhibition design. With a roster of pioneering clients, including Muji, Herman Miller, Emeco, Mattiazzi, Epson and Wästberg, they are regarded for both their philosophical and pragmatic approach.