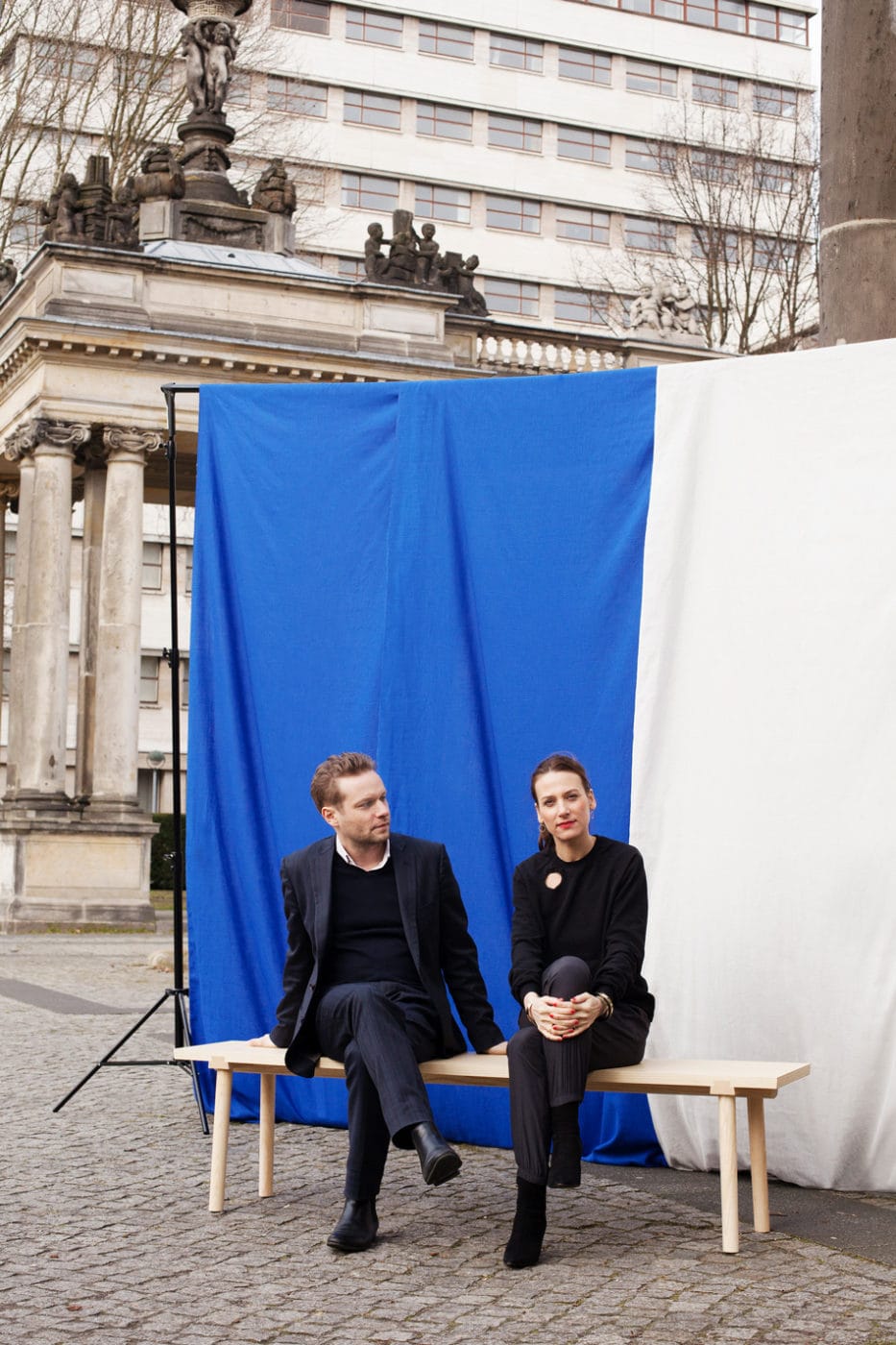 LAMBL / HOMBURGER
Studio Lambl Homburger was the joint design practice of Birgitta Homburger and Florian Lambl from 2006-2018. Since then, the founders have pursued their own projects and continue to shape the industry.
Birgitta Homburger is a creative director, designer, and strategist. With a focus on cultural context and strategic thinking she has built an impressive portfolio of work that spans the international stage, including collaborations with brands such as Mattiazzi, Wästberg, Volkswagen, and Laufen Bathroom. Her contributions to the development of Creative Direction and product design have been recognized through her guest professorships at Kunsthochschule Kassel and several institutions like Universität der Künste in Berlin and the Akademie der Bildenden Künste in Stuttgart. In 2023, her dedication to her craft led her to become the Creative Director and partner of Analog, an innovative glass brand based in Berlin.
Florian Lambl took up his professional experience and founded the brand TYP. As a creative director, he leads TYP in publishing furniture, objects, and editions that showcase his unique design sensibilities.
Lambl Homburger partnered with a variety of clients, from global brands to cultural institutions, to help them create authentic and impactful communication strategies. Their expertise in design and branding enabled them to guide Mattiazzi, to a leading furniture brand and its success.