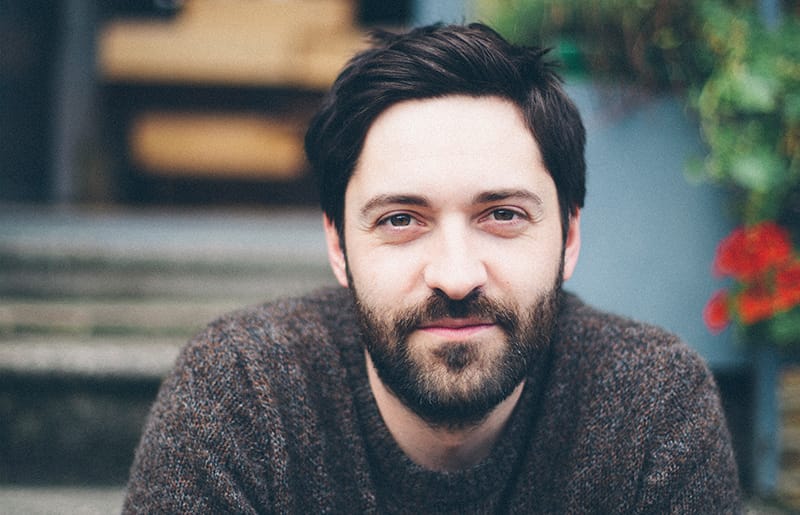 MAX FROMMELD
Max Frommeld's studio specialises in private commissions, self-initiated projects and design
work for commercial brands. He comes from a tradition of working directly with materials and
manufacturing processes. He grew up in Ulm, Germany, a region with a legacy of industrial design and manufacturing, and moved to London in 2004 to study design. Max worked in product
development at Nils Holger Moormann and obtained a Master in Design Products from the Royal
College of Art. He was given the furniture design award by The Arts Foundation in 2017. Currently, he lives and works in London and California alongside teaching design at Kingston University.