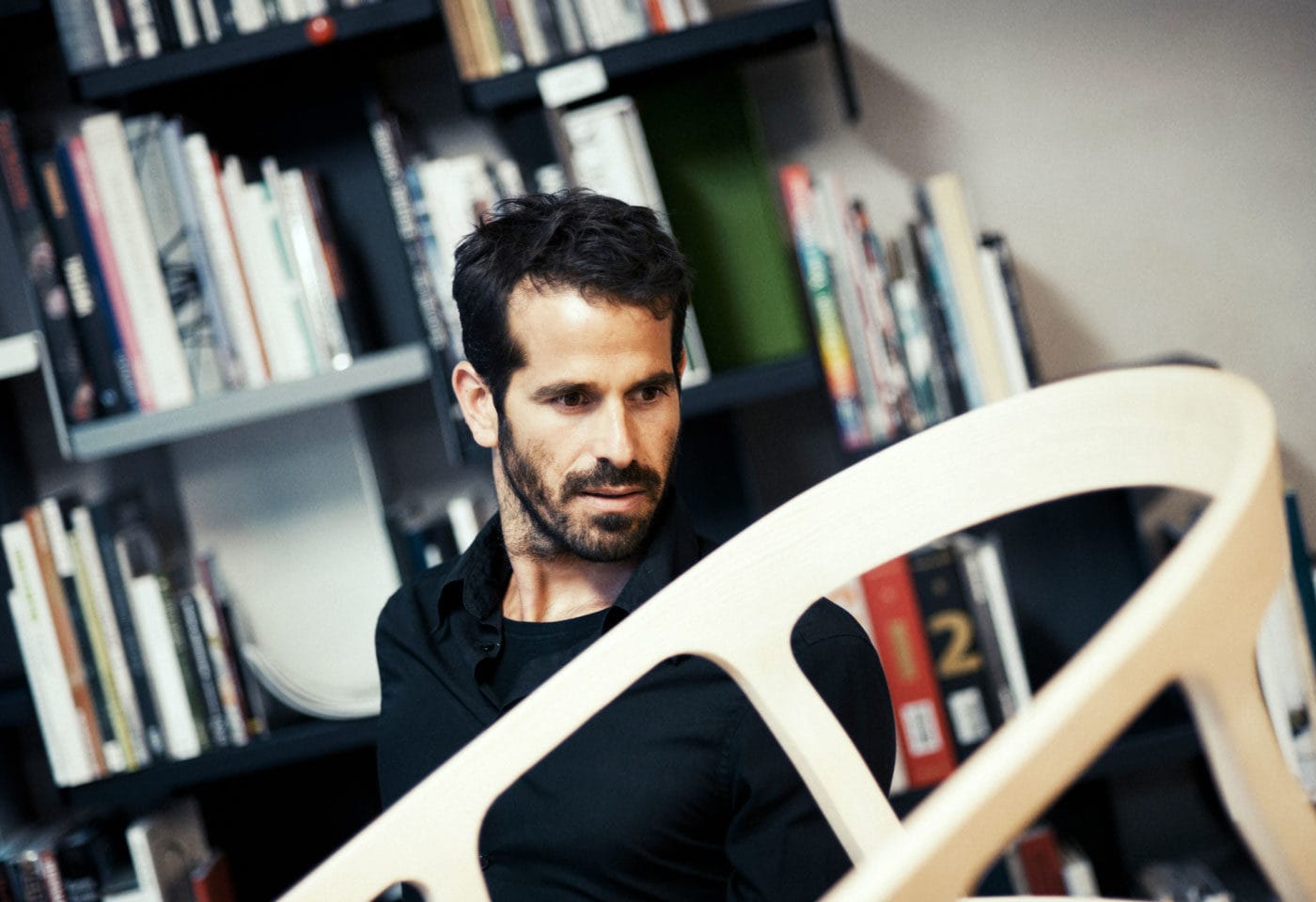 STUDIO NITZAN COHEN
Prof. Nitzan Cohen (born in 1973) is Dean of the Faculty of Design and Art of the Free University of Bozen-Bolzano. After graduating from the design academy in Eindhoven (2002), he was part of the Siemens-Mobile Designlab think-tank, Germany/China. Thereafter, he started working with Konstantin Grcic (2003–2007) as a designer and project leader on a wide range of projects for international companies and institutions.
After this extensive period Cohen established his own design practice, a multidisciplinary design studio (Studio Nitzan Cohen) engaged in projects ranging from industrial products, furniture and spaces to art-direction and design consultancy; collaborating with a wide range of partners, from large international corporations to small artisanal workshops, cultural institutes and Museums. Combining design work with design research and design didactic, Cohen is engaged in design teaching, gives lectures and holds workshops in different international design forums and institutions.
Cohen held a chair for Industrial and System Design at the HBK Saar (Hochschule der Bildenden Künste) in Saarbrücken (2012–14) and a guest professorship at the Master of Arts in Espace et Communication at the HEAD (Haute école d'art et de design) in Geneva (2011–14). As of 2015 Cohen is a full professor for product design at the Faculty of Design and Art of the Free University of Bolzano. His current interests cover the fields of design for sustainable solutions, the future of open source: manufacturing aesthetics and logic. Bio-based sustainable materials and nano technologies.