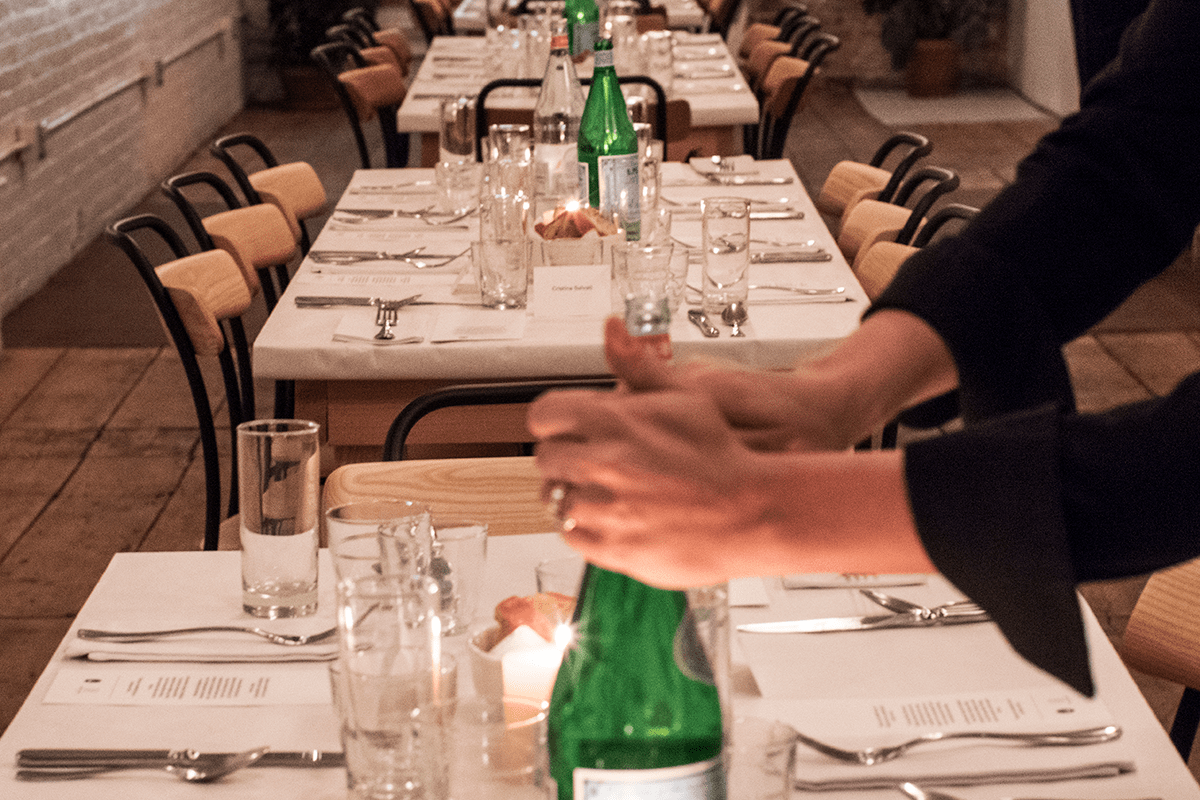 WE WANT TO THANK ALL THE FRIENDS,
PARTNERS AND ALL THOSE WHO CAME TO THE SPECIAL FORCINA LAUNCH DINNER IN NEW YORK
LEON RANSMEIER CONCEIVED THE FORCINA FAMILY OF CHAIRS, STOOLS, AND TABLES TO MEET THE NEEDS OF HOSPITALITY SETTINGS AND BEYOND, TAKING INSPIRATION FROM THE CURVILINEAR FORM OF A TRADITIONAL CAFÉ CHAIR.
LATELY WE INTRODUCED A NEW FINISHING FOR THE FORCINA COLLECTION: THE ROBINIA OILED FOR OUTDOOR USE, AS AN ADDITION TO THE ASH AND OAK WOOD.
WE CELEBRATED FORCINA BY GATHERING LIKE FAMILY FOR A MEAL, AND CHEF NEREO BALLESTRIERO PRESENTED A FIVE-COURSE MENU INSPIRED BY THE TRADITION OF OUR HOME, THE FRIULI-VENEZIA GIULIA REGION OF NORTHEASTERN ITALY.
THANK YOU FOR CELEBRATING FORCINA — AND FAMILY— WITH US!
CHEERS!
PICTURE: Herman Miller
MORE ABOUT FORCINA