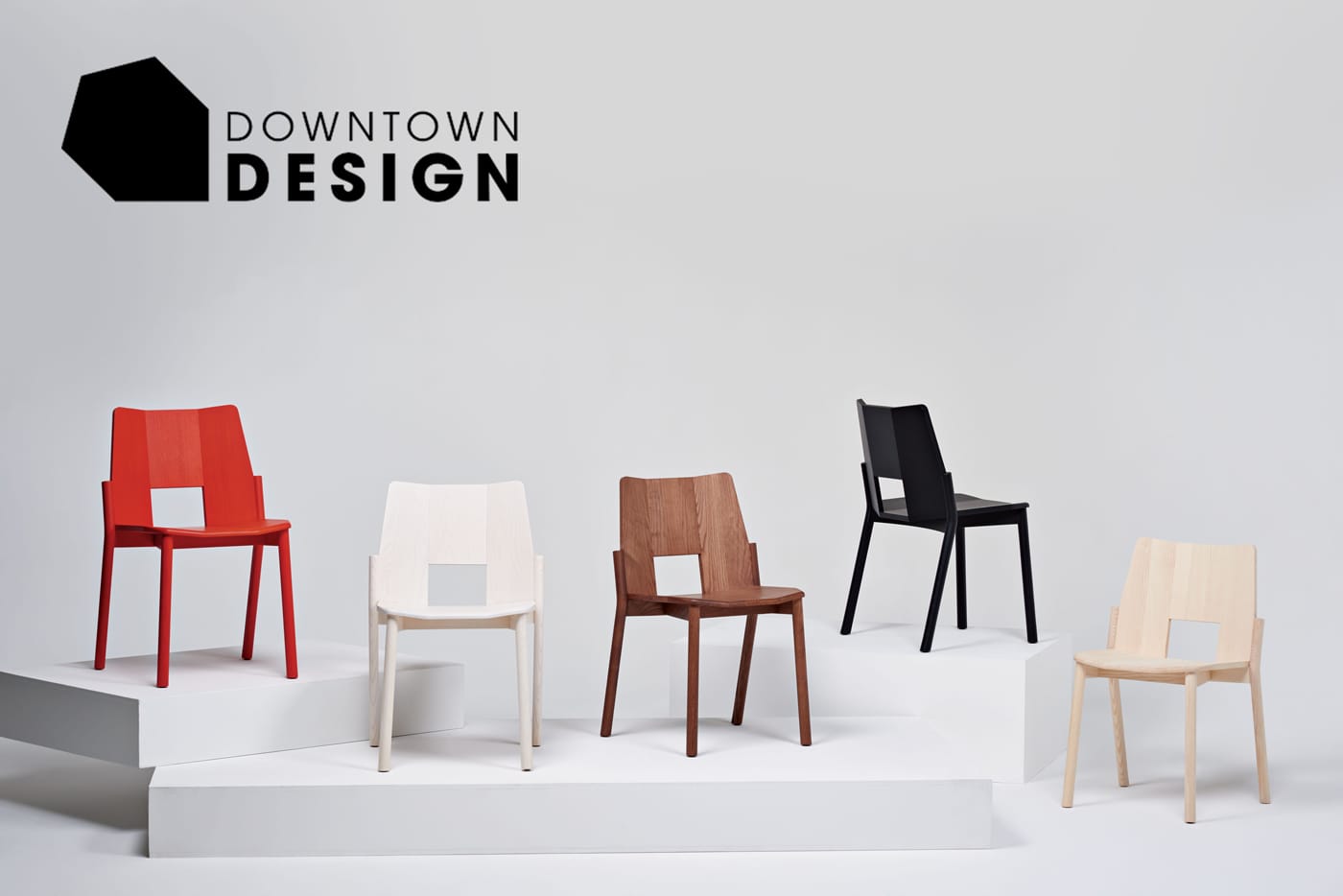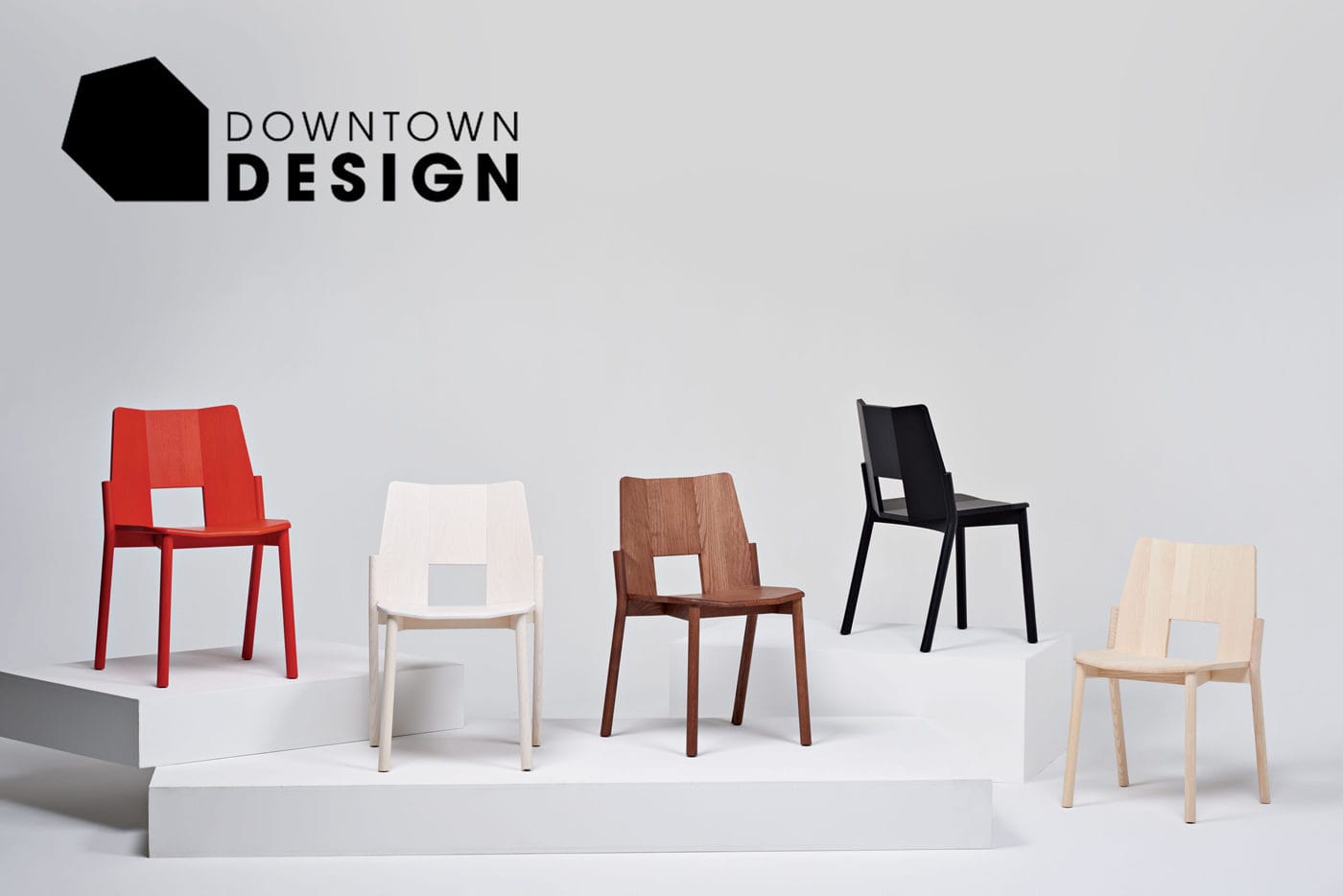 DOWNTOWN DESIGN DUBAI
14-17 NOV 2017
FROM THE 14TH TO THE 17TH OF NOVEMBER
WE ARE GLAD TO WELCOME YOU AT THE
DOWNTOWN DESIGN DUBAI 2017.
WE WILL EXHIBIT OUR PRODUCTS IN COOPERATION WITH ABC
COME AND DISCOVER OUR TRONCO COLLECTION BY SAM HECHT & KIM COLIN.
WE WILL WAIT FOR YOU AT STAND D03!