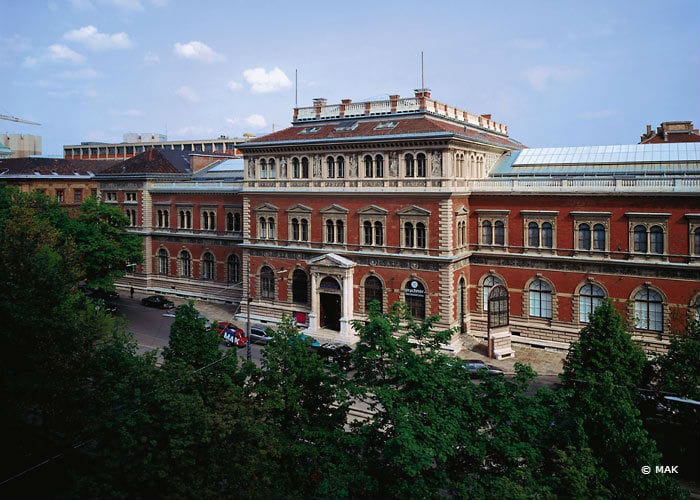 MATTIAZZI AT
EXEMPLARY
150 YEARS OF THE MAK
FROM ARTS AND CRAFTS
TO DESIGN
MATTIAZZI IS GLAD TO TAKE PART IN THE CELEBRATION
OF THE 150TH ANNIVERSARY OF THE MAK,
THE AUSTRIAN MUSEUM OF APPLIED ARTS/CONTEMPORARY ART.
FROM THE 11TH OF JUNE TILL THE 5TH OF OCTOBER 2014
THE MAK INQUIRES INTO THE QUESTION
"WHO OR WHAT IS EXEMPLARY TODAY? "
TELLING ALSO THE HISTORY OF DESIGN AND INSTITUTIONS.
NINE INTERNATIONALLY ACCLAIMED DESIGN BRAINS
HAVE BEEN INVITED TO CREATE A MODERN EXEMPLARY
COLLECTION AND TO DISCUSS IT WITH A "MUSE" OF THEIR OWN CHOOSING.
THE DESIGNER KONSTANTIN GRCIC TALKS TO THE AUTHOR
AND SCIENCE JOURNALIST HUBERT FILSER ABOUT THE SLOW DEATH
OF FURNITURE DESIGN AND POINTS TO COLLEAGUES
AND DESIGN ENTERPRISES HE FINDS INSPIRING.
THE RESULT IS A STIMULATING DIALOG,
WHICH NOT ONLY LOOKS TO THE PAST BUT ALSO TO THE FUTURE