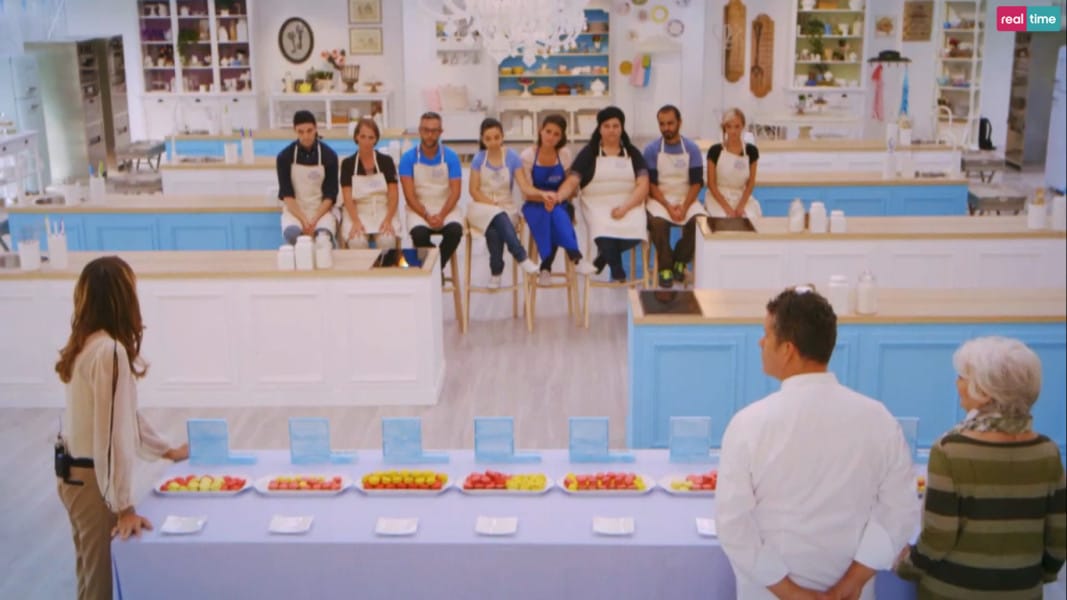 MATTIAZZI ENTERS
THE KITCHEN OF
BAKE OFF ITALIA
MATTIAZZI HAS BECOME PART OF THE TV SHOW "BAKE OFF ITALIA" BROADCASTED,
EVERY FRIDAY IN PRIME TIME, ON THE TELEVISION CHANNEL REAL TIME.
THE SHESAID AND OSSO STOOLS WILL BE USED
BY THE CONTESTANTS OF THE TALENT SHOW,
A BAKING COMPETITION WHICH SELECTS FROM
AMONGST ITS COMPETITORS THE BEST AMATEUR BAKER.
THE JUDGES ARE: BENEDETTA PARODI, A FAMOUS ITALIAN JOURNALIST AND ANCHORWOMAN;
ERNST FRIEDRICH KNAM, A FAMOUS MAITRE CHOCOLATIER AND PASTRY CHEF
AND CLELIA D'ONOFRIO SENIOR EDITOR OF THE PRESTIGIOUS COOKBOOK "IL CUCCHIAIO D'ARGENTO".
LET'S COOK TOGETHER.