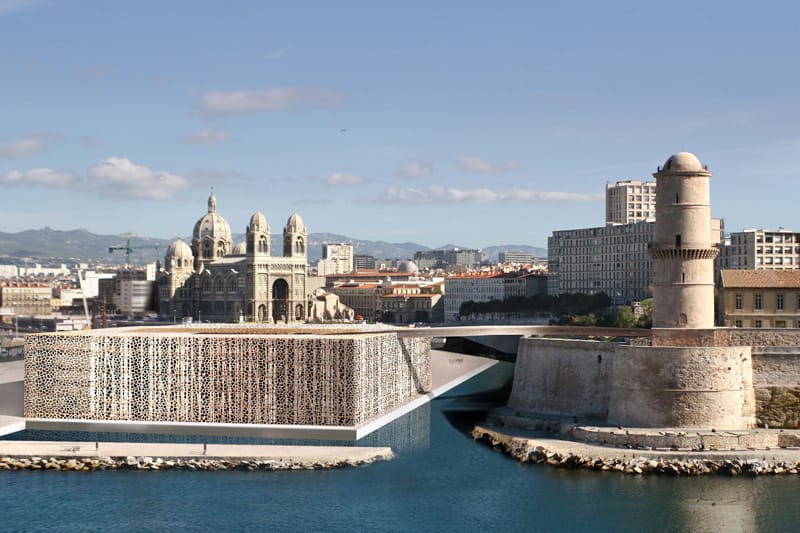 MATTIAZZI HAS
ITS OWN PLACE
AT THE MuCEM
INAUGURATED BY THE FRENCH PRESIDENT FRANÇOIS HOLLANDE
AND OPENED TO THE PUBLIC ON JUNE 7, THE MUSEUM OF EUROPEAN
AND MEDITERRANEAN CIVILIZATION (MUCEM) IS DAZZLING.
MATTIAZZI HAS FURNISHED WITH 89 OSSO CHAIRS,
IN OAK, THE FIRST MUSEUM DEDICATED TO THE MEDITERRANEAN CULTURES.
IT IS BASED IN MARSEILLE ON THE WATERFRONT
AND IT IS DESIGNED BY THE ARCHITECT RUDY RICCIOTTI.
DESIGN MEETS ART…