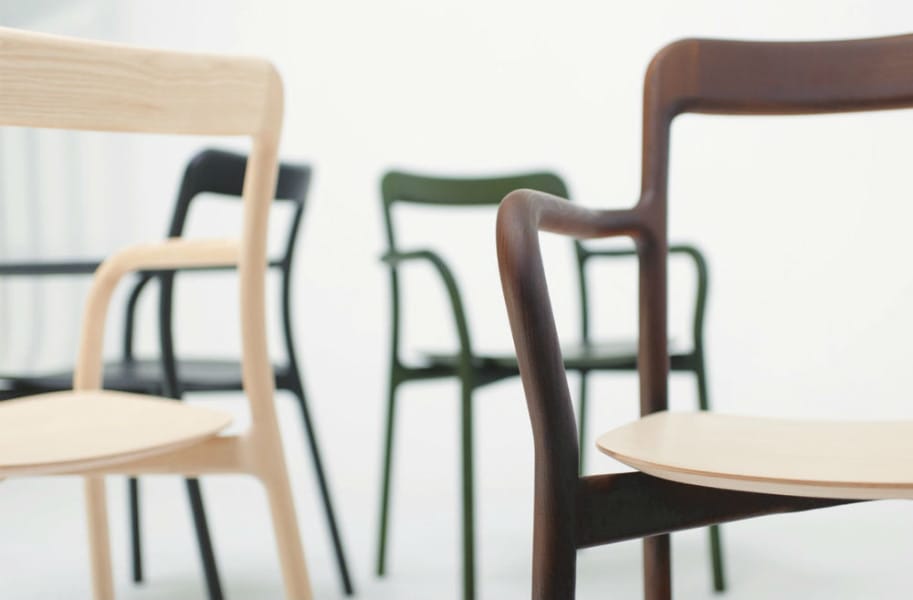 MATTIAZZI
LANDED
IN PARIS
FROM THE 30TH OF APRIL TO THE 11TH OF MAY MATTIAZZI
WILL TAKE PART IN THE ESPACE DESIGN,
AT THE PAVILLON 4 HOME & LIFESTYLE OF THE FOIRE DE PARIS.
FOR 110 YEARS THE FOIRE DE PARIS HAS BEEN SHOWCASING
THE VERY LATEST PRODUCTS AND SERVICES TO HELP PEOPLE
IMPROVE THEIR EVERYDAY LIFE THROUGH A TRIP AROUND 5 DIFFERENT AREAS TO DISCOVER:
HOME & LIFESTYLE AREA;
ARTS AND CRAFTS & CULTURES OF THE WORLD AREA;
WELL-BEING FASHION & ACCESSORIES AREA;
LEISURE & DAILY LIVING AREA;
WINE & GASTRONOMY AREA.
THIS YEAR A SPECIAL PARTNERSHIP WITH INTRAMUROS MAGAZINE
HAS PERMITTED TO CREATE A DESIGN AREA AND THE EXHIBIT "CHAISES EN JEU".
CHANTAL HAMAIDE,THE EDITOR IN CHIEF ON INTRAMUROS,
HAS CONCEIVED WITH 30 DESIGN CHAIRS, IN DIFFERENT MATERIALS AND FRAMES,
AN EXHIBITION ITINERARY TO SHOW THE EVOLUTION OF THE MANUFACTURING PROCESSES.