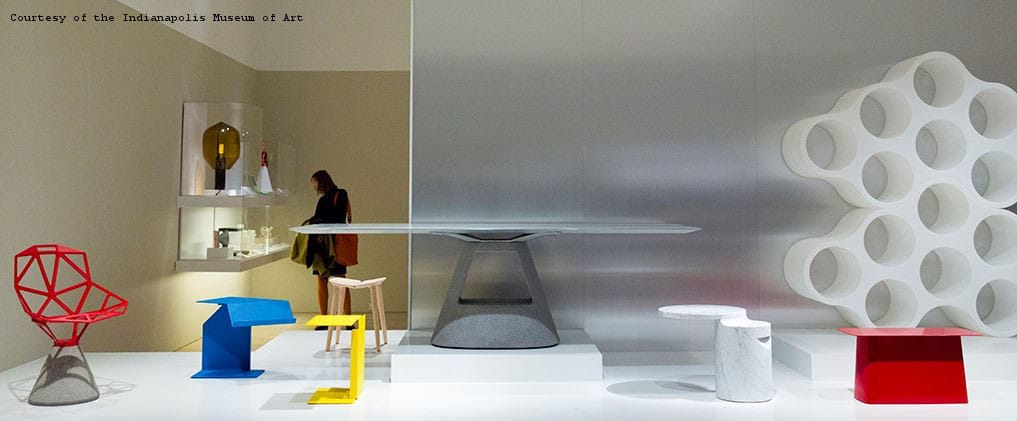 MATTIAZZI MEANS
CONTEMPORARY DESIGN
MATTIAZZI IS GLAD TO ANNOUNCE THAT THE OSSO STOOL,
DESIGNED BY RONAN & ERWAN BOUROULLEC,
WILL BE PART OF THE CONTEMPORARY DESIGN GALLERIES
AT THE INDIANAPOLIS MUSEUM OF ART. ON NOVEMBER 21,
THE IMA WILL REVEAL ITS NEW DESIGN ARTS GALLERIES
COMPOSED BY MORE THAN 400 WORKS OF ART.
THESE ART WORKS DISPLAY THE RECENT DESIGN AFTER 1980
AND THE DIFFERENCE BETWEEN DESIGN AS INDUSTRY AND DESIGN AS ART.