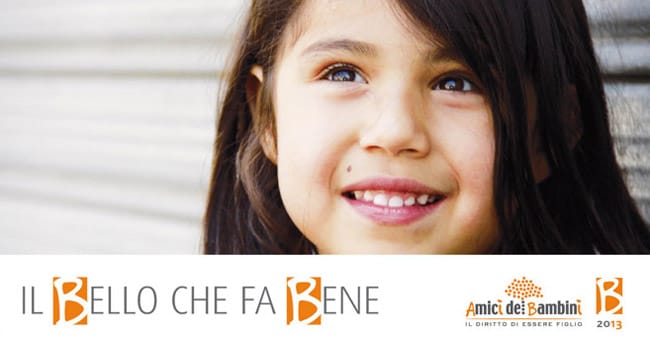 MATTIAZZI SUPPORTS Ai. Bi.
ASSOCIAZIONE DEI BAMBINI
CHILDREN'S ASSOCIATION
MATTIAZZI TAKES PART IN A SPECIAL EVENT ORGANIZED BY AI.BI. ASSOCIAZIONE DEI BAMBINI,
A NON- GOVERNATIVE ITALIAN ASSOCIATION FOUNDED IN 1986 TO HELP THE NEGLECTED MINORS.
THE CHARITY EVENT "IL BELLO CHE FA BENE" WILL BE HELD ON THURSDAY,
THE 21TH OF NOVEMBER IN THE WONDERFUL BACKGROUND OF PALAZZO CLERICI IN MILAN.
DURING THE GALA DINNER THE ITALIAN DESIGNER ODOARDO FIORAVANTI WILL OFFICIATE AN AUCTION,
"ICONE DEL DOMANI", WHERE SOME DESIGN PRODUCTS, SELECTED DIRECTLY BY FIORAVANTI,
WILL BE SOLD TO SUPPORT AI. BI.
MATTIAZZI CONTRIBUTES TO THE CAUSE WITH ITS ICONIC
OSSO STOOL DESIGNED BY RONAN & ERWAN BOUROULLEC.