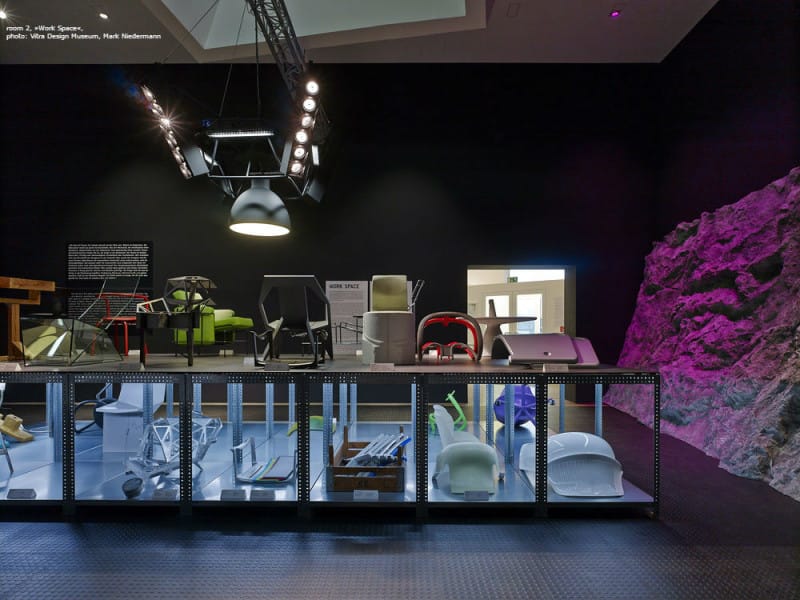 MEDICI AT THE
VITRA DESIGN MUSEUM
MATTIAZZI HAS THE HONOUR TO ANNOUNCE THAT THE MEDICI COLLECTION
WILL BE PART OF "KONSTANTIN GRCIC – PANORAMA", AN EXHIBITION DEDICATED
TO THE GERMAN DESIGNER KONSTANTIN GRCIC.
THE REPRESENTATION PROVIDES AN ENTIRE AND SOLO OVERVIEW
OF GRCIC'OEUVRES AND IS AT THE SAME TIME A NEW DESIGN PROJECT
STAGING FICTIONAL SCENARIOS CONFRONTING THE VIEWER
WITH THE DESIGNER'S INSPIRATIONS, CHALLENGES AND QUESTIONS,
AS WELL AS PLACING GRCIC'S WORKS IN A GREATER SOCIAL CONTEXT.
ANOTHER AREA OF THE EXHIBITION IS DEDICATED TO THE OBJECTS,
PROTOTYPES, DRAWINGS… THAT HAVE INSPIRED GRCIC AND ITS WORKS.
THE EXHIBITION WILL BE SHOWN AT THE VITRA DESIGN MUSEUM FROM 22.03.-14.09.2014.
AFTER ITS OPENING "KONSTANTIN GRCIC – PANORAMA"
WILL TRAVEL TO OTHER LEADING MUSEUMS AROUND THE WORLD.