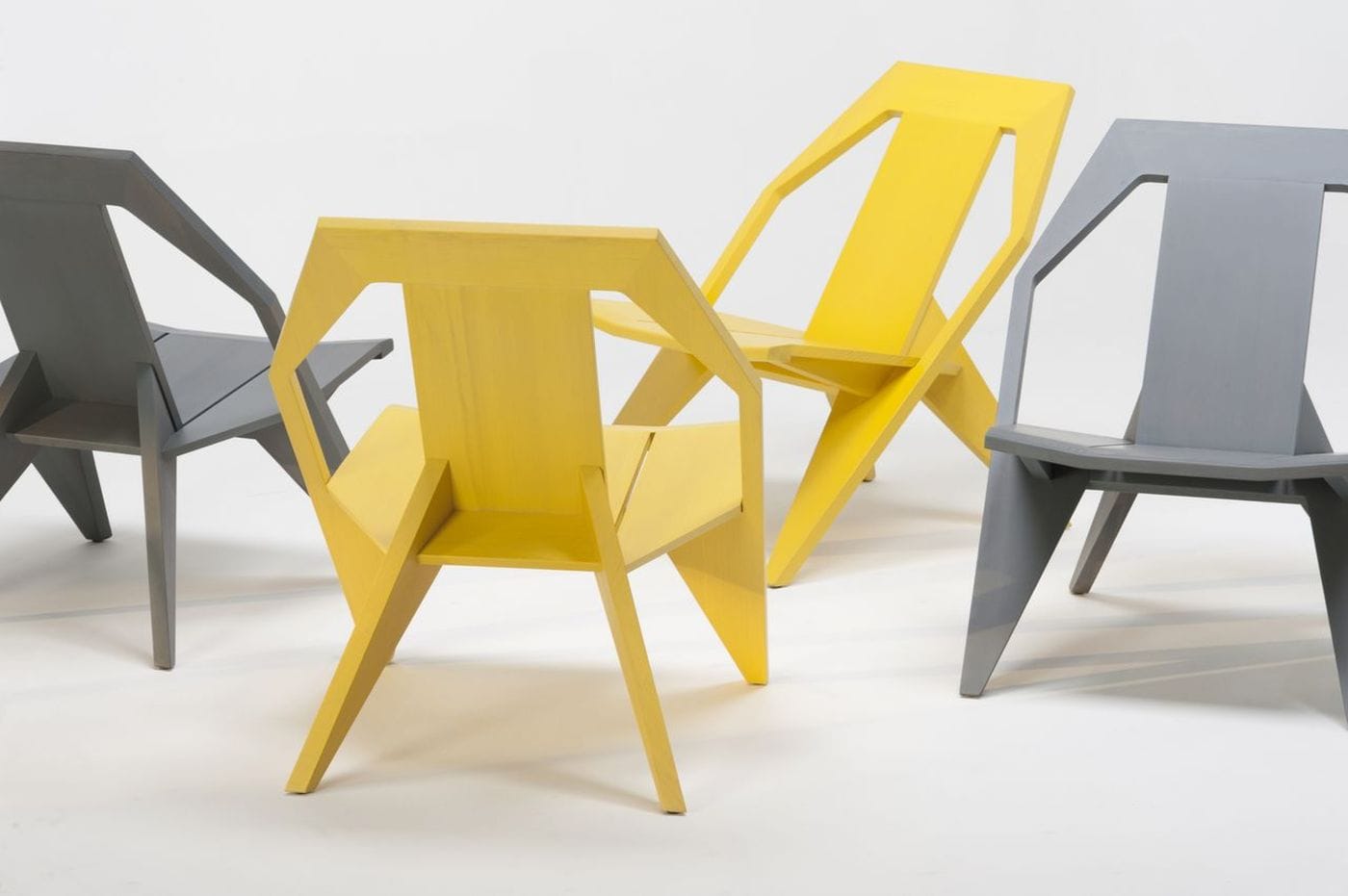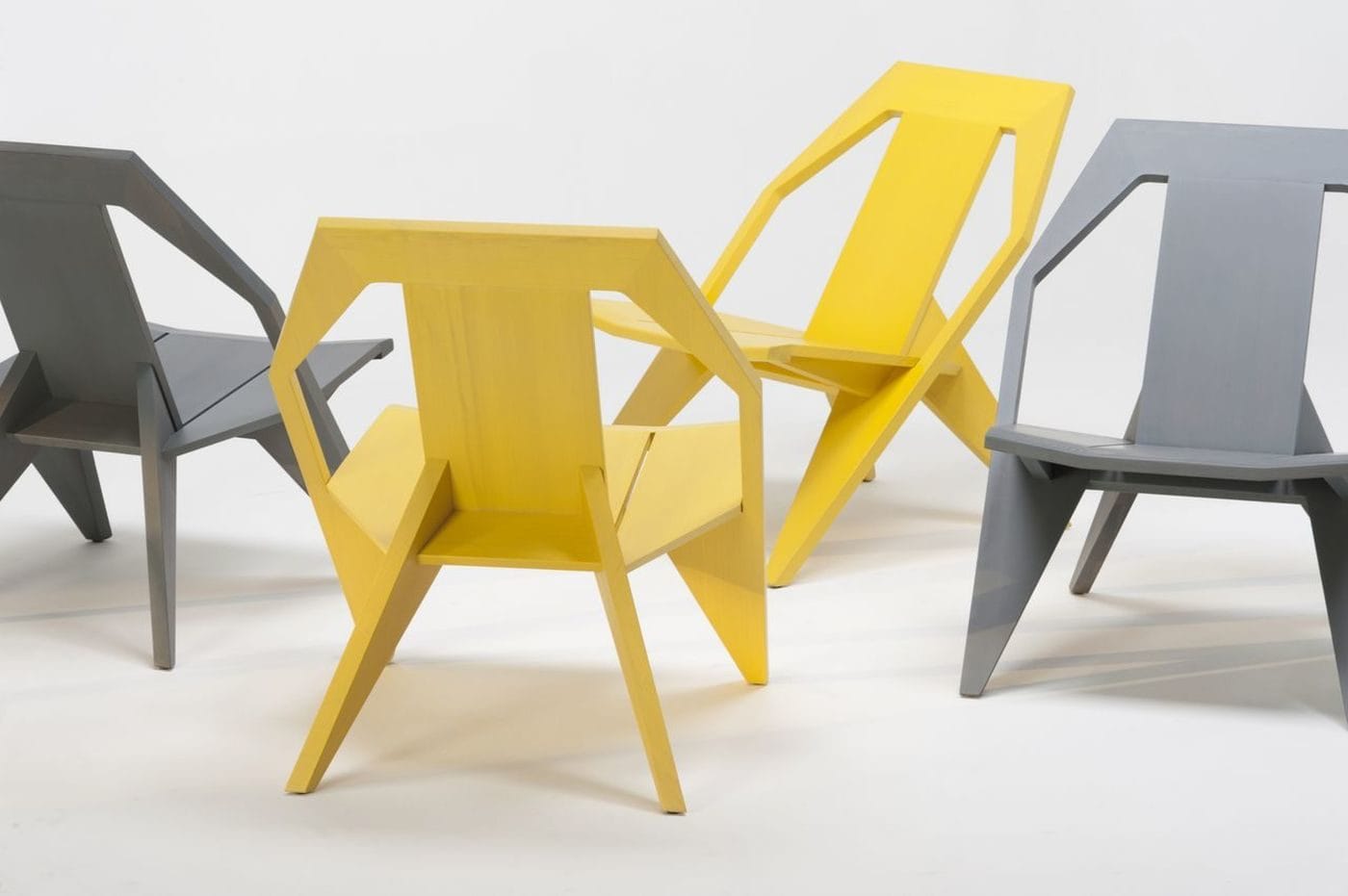 MEDICI CHAIR WINS
THE DESIGN
OF THE YEAR
2013
LONDON, TUESDAY 16 APRIL- IT'S AN HONOUR TO ANNOUNCE THAT MEDICI CHAIR,
DESIGNED BY KONSTANTIN GRCIC FOR MATTIAZZI,
HAS WON THE AWARD FOR THE BEST FURNITURE DESIGN OF THE YEAR 2013.
ANOTHER SUCCESS FOR US AND OUR TEAM AFTER
THE INAUGURAL ICON AWARD 2012 WON ONCE AGAIN BY MEDICI CHAIR
AND THE BRIT INSURANCE DESIGN AWARD FURNITURE OF THE YEAR 2011 FOR BRANCA CHAIR.
IT'S SUCH A PLEASURE SENSATION!