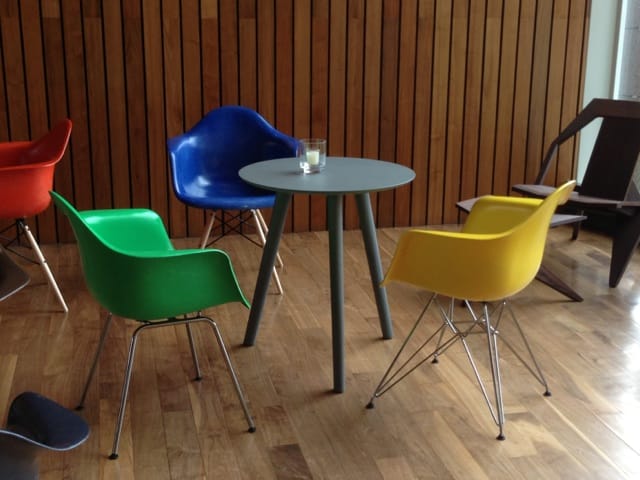 NEW YORK
DESIGN WEEK
FOR MATTIAZZI
THE NEW YORK CITY'S OFFICIAL CITYWIDE CELEBRATION
OF DESIGN (NYCXDESIGN) HAS KICKED- OFF.
MATTIAZZI, AS LAST YEAR, WILL CELEBRATE THE DESIGN WEEK
TOGETHER WITH ITS PARTNER HERMAN MILLER.
SAVE THE DATE:
"CELEBRATING THE HERMAN MILLER COLLECTION,
NEW DESIGNS AND EXCITING REISSUES"
THE STANDARD HOTEL,
848 WASHINGTON ST.,
THE HIGH LINE ROOM, 3RD FLOOR
MAY 18- 19.