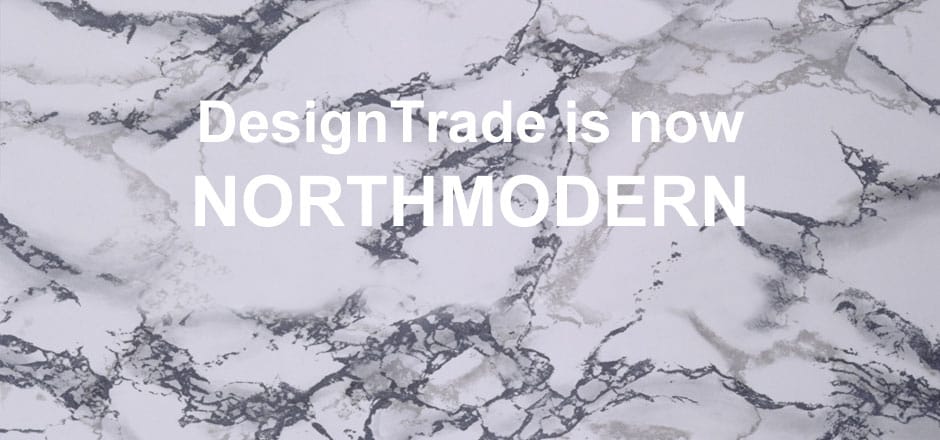 SCANDINAVIAN
DESIGN HERITAGE
AT THE
NORTHMODERN
IN COPENHAGEN
FROM THE 18TH TO THE 20TH JANUARY 2015 THE BELLA CENTER IN
COPENHAGEN WILL HOST THE CREATIVE EXHIBITION NORTHMODERN,
A CELEBRATION OF THE BEST SCANDINAVIAN DESIGN HERITAGE.
MATTIAZZI WILL SHOW ITS DESIGN CHAIRS IN COLLABORATION
WITH PLEASE WAIT TO BE SEATED,
A RENOWNED AGENCY FOR DEDICATED BRANDS,
ARTISTS, DESIGNERS AND MANUFACTURERS,
BASED IN GENTOFTE (DENMARK).
YOU ARE MORE THAN WELCOME TO ADMIRE
OUR DESIGN PRODUCTS AND DISCOVER OUR CREATIVE FORCES,
CRAFTSMANSHIP AND QUALITY OF MATERIALS.
WE WILL WAIT FOR YOU AT GALLERY
STAND E NORD-007