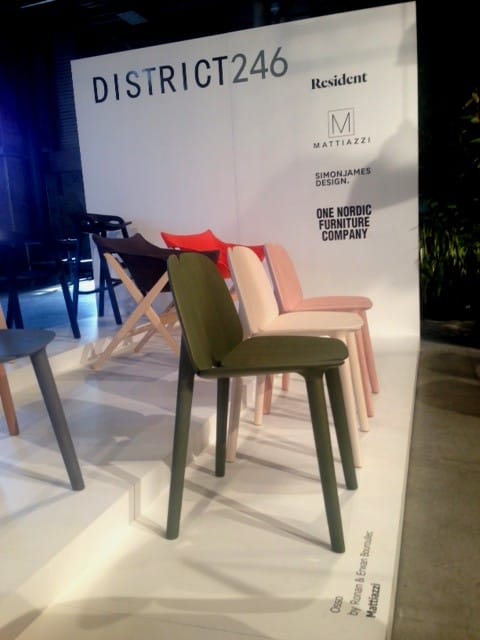 SYDNEY INDESIGN
FOR MATTIAZZI
FROM THE 15TH TO THE 17TH OF AUGUST, MATTIAZZI HAS LAID OVER IN SYDNEY
FOR AN EXCLUSIVE EXPERIENCE: THE SYDNEY INDESIGN 2013.
THE SYDNEY INDESIGN, PREVIOUSLY KNOWN AS SATURDAY IN DESIGN,
IS A UNIQUE BOUTIQUE DESIGN EXPERIENCE.
IT IS AN OPPORTUNITY FOR EXHIBITORS TO SHOWCASE
TO THE INDUSTRY THEIR PERSONALITY AND ENTERTAIN
ARCHITECTS AND DESIGNERS IN THEIR OWN SPACE, WITH THEIR OWN CULTURE.
MATTIAZZI HEADQUARTER WAS IN THE SHOWROOM
OF DISTRICT246, FOR SOME PHOTOS… HERE BELOW…