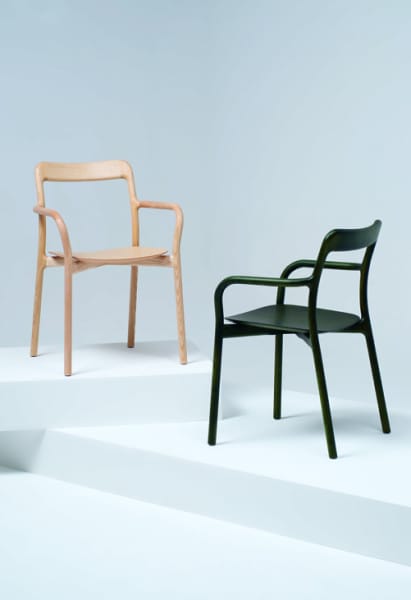 THE GREAT FESTIVAL
OF CREATIVITY
FOR MATTIAZZI
WHERE AND WHEN? ISTANBUL 20- 22 MAY 2014
WHAT? BRANCA TAKES PART IN THE GREAT FESTIVAL OF CREATIVITY,
A SHOWCASE WHICH AIMS TO INSPIRE,
STIMULATE AND CONNECT UK CREATIVE INDUSTRIES WITH TURKISH INDUSTRY.
ISTANBUL WILL OFFER AN EXCLUSIVE VIEW OF ALL THAT'S BEST IN FASHION,
DESIGN, LUXURY, TECHNOLOGY, EDUCATION, FOOD, DRINK AND ABOVE ALL CREATIVITY.
FOR ALL THESE REASONS BRANCA BY SAM HECHT/INDUSTRIAL FACILITY
HAS BEEN CHOOSEN TO DEMONSTRATE HOW BRITISH DESIGNERS CAN WORK
WITH OVERSEAS CLIENTS AND CREATE NEW COMMERCIAL OPPORTUNITIES.
CREATIVITY PLAYS A CRUCIAL ROLE IN GLOBAL BUSINESS GROWTH.