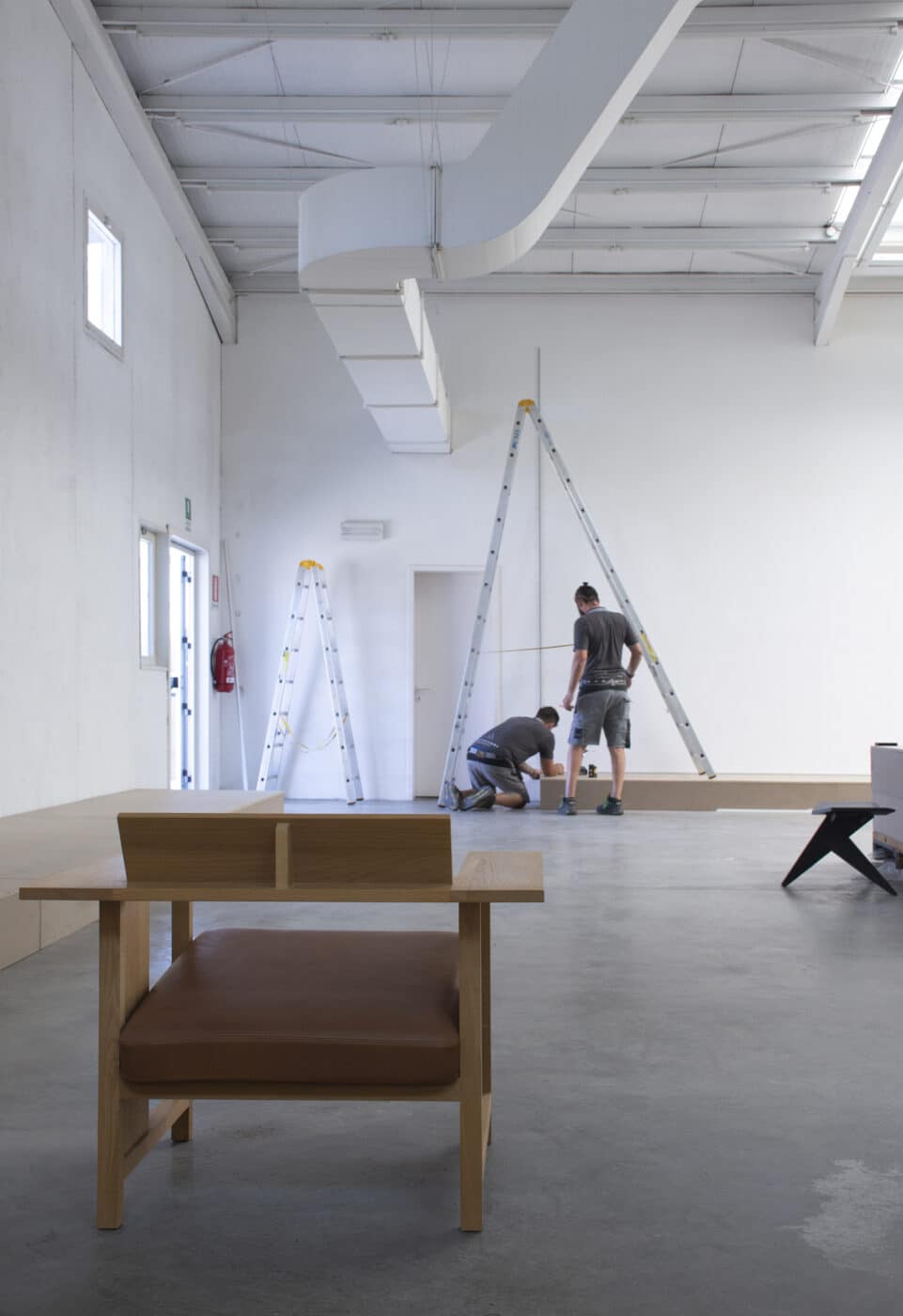 REDUCE, REUSE AND REPURPOSE
—
"Mattiazzi has a sustainable model that everybody should look to."
(Mike Holland – Foster + Partners)
For the past 40 years, Mattiazzi has taken great care to responsibly source wood and sustainably create furniture with the most thoughtful designers. Dedication to reducing our carbon footprint is longstanding, as is our pledge to respect the environment in everything we do. While this year is unlike any other, founding principles still endure: new perspectives, new challenges and new trajectories continue to nourish Mattiazzi's desire to master advanced methods of sustainable production.
As the world focusses more on its wellbeing, Mattiazzi has increased their environmental commitment, investing in conservation methods beyond what might be expected of a family-run factory in Italy.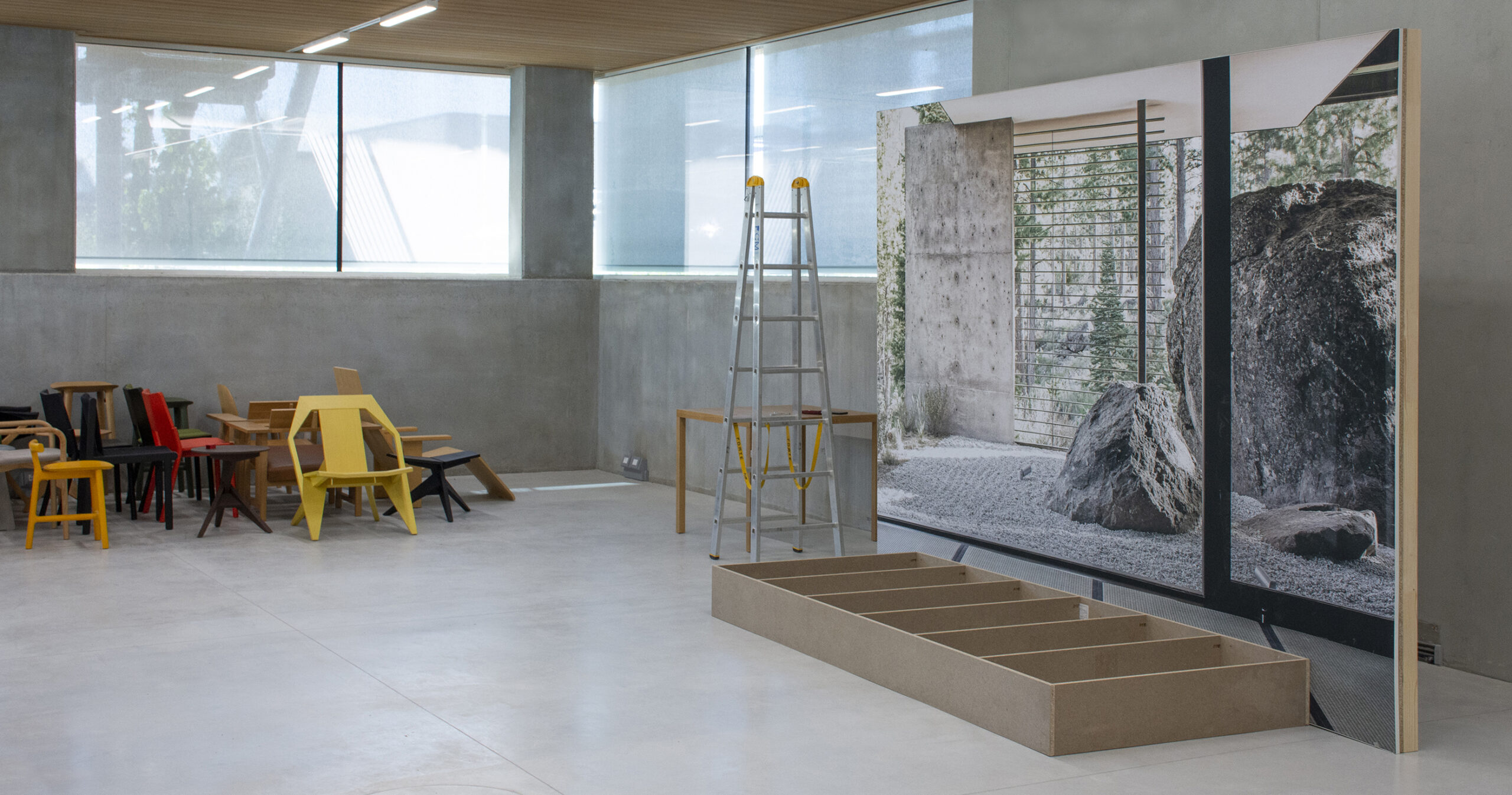 Carbon-capture filtration is utilised to protect air that re-enters the atmosphere; roof-top solar panels help power their machinery; and waste shavings are used to heat the factory, keeping the workers warm.
«Sustainability is the key objective» as our art director Konstantin Grcic stated in a previous interview: that is the approach to the manufacturing process and the very same principle must be inherently present in every choice we make. In a scenario where brands and companies play a major role in shaping our future by making the right strategic decisions, this concept is now more relevant than ever.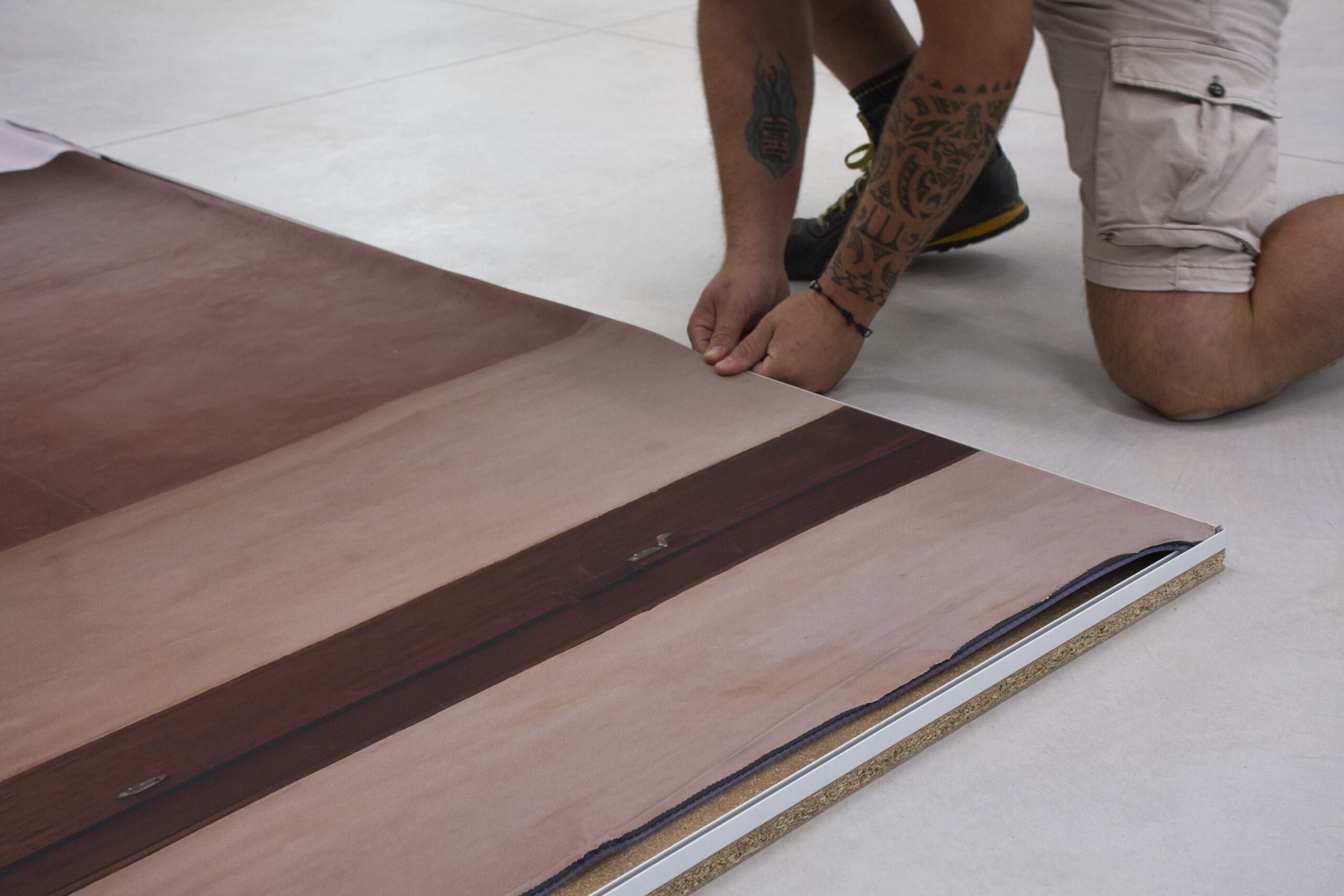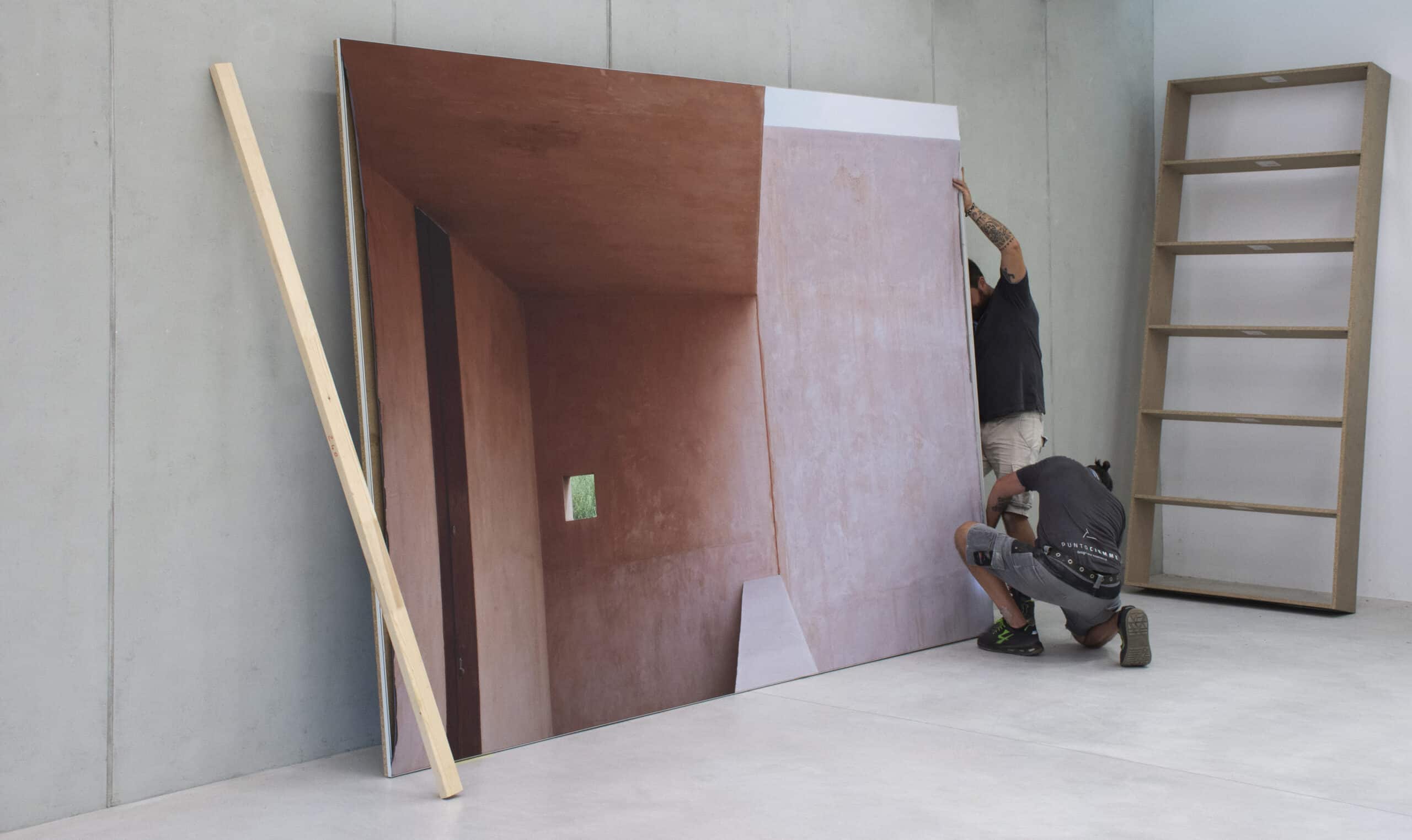 It is with that objective in mind that our booth for the 60th edition of Salone del Mobile was designed: to repurpose materials through an architecture that is «built around a series of functional modules, that can either be re-used or recycled» says the art director Konstantin Grcic. Simultaneously, we had the need to furnish the newly open showroom area and eventually we were able to give the chipboard pedestals and the printed fabrics a new home, here at Mattiazzi headquarters.